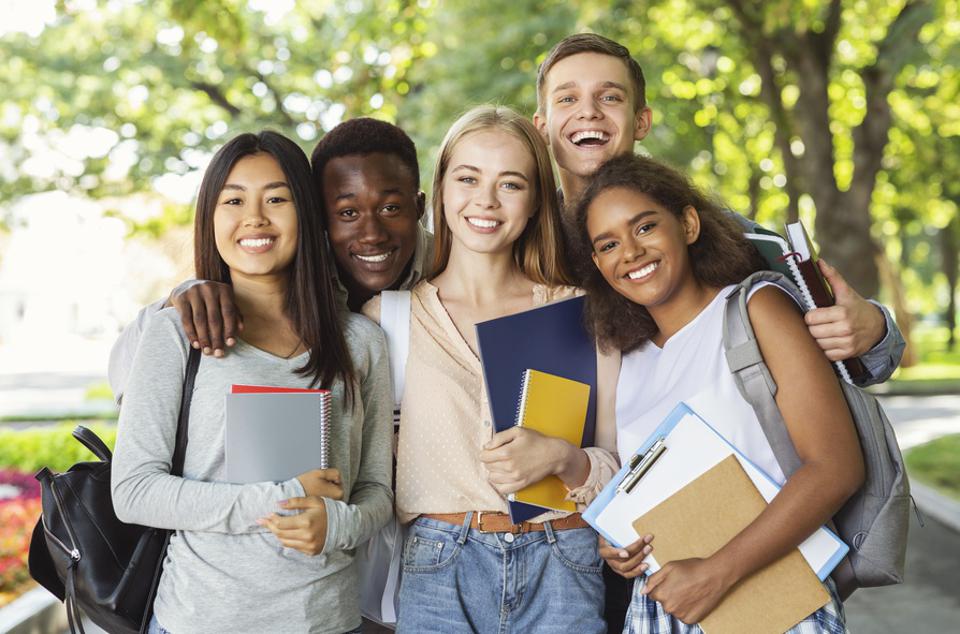 Yes, Even Young Adults Need Legal Documents!
Get the 3 Key Documents You Need in an Emergency with Young Adult Incapacity Plan.
Congratulations on turning 18!
It's an exciting time, an opportunity to flex your independence and make important decisions on your own.
Of course, not all of these decisions are easy. Some things you don't want to think about at all, like the possibility of having a serious accident that requires emergency medical care.
Now that you are legally an adult, the law prohibits your parents from making health care decisions for you. It also prevents them—as well as your siblings and friends—from getting information about your condition in an emergency.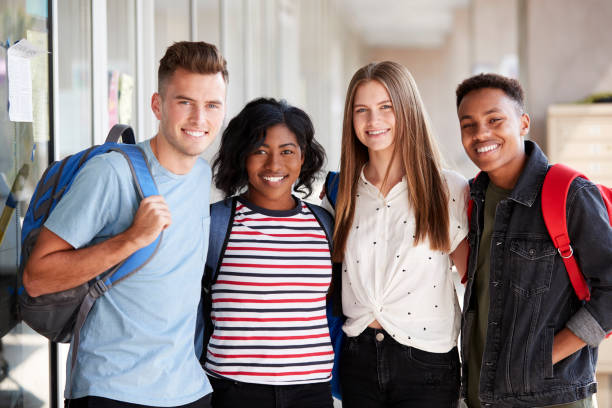 That's why we created the Young Adult Incapacity Plan. It's an affordable, convenient way to get the three key legal documents every adult needs. For just $450 you will receive a customized Health Care Power of Attorney, HIPAA Release, and Durable Power of Attorney.
Together, these three documents allow YOU to choose:
A person you trust to handle your financial accounts for you if you can't
Who can get information about your medical condition in an emergency
A person you trust to make medical decisions for you if you are incapacitated
Without these documents, you will have no control over the medical care you receive, who makes medical decisions for you, and who can learn about your medical condition. Also, without these documents, the court will very likely need to get involved, which is very time-consuming, stressful, and expensive.
Take the first step toward seizing control of your financial matters, medical care and who has access to your medical information by clicking on the link below. When you do, you will be directed to our client portal. You will create a unique user name for yourself and a password. Once you answer a few questions, you can pay and submit the form. A team member will then contact you to go over the next steps to put this into place.
Young Adult Incapacity Plan
We hope you choose to take advantage of this opportunity. While none of us can predict the future, we can plan for it. The earlier, the better.